Category Archives:
Results
In order to cover the study area over the ridge – we placed this sensor node in a strategic place so it passes traffic across. By this time the packets have come 3km up to the mountain then 1km across to this node – then another 600m down to the peat area.
All this with 868MHz radios running IPv6 (6LowPAN) and CoAP to gather the data!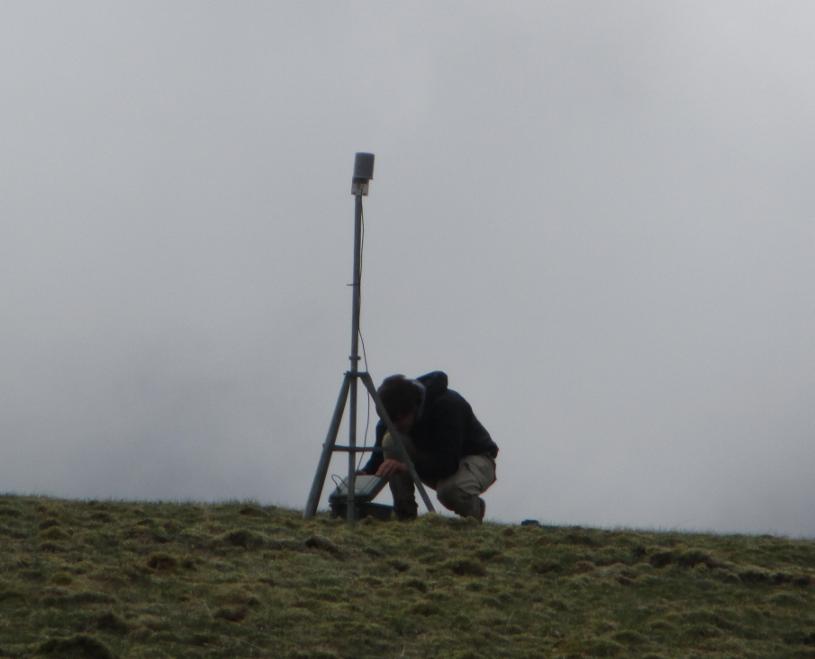 Arthur – our superb intern team member this summer has worked very hard to get the CoAP layer working for the system and has now seen it in action on the mountain.
When we visited the estate in June we left a camera deployed to take pictures of any wildlife that went past.  The camera deployed was an off the shelf trail camera to give us an idea of what we could expect to capture if we developed our own imaging system.  Below is one of the pictures taken by the system.